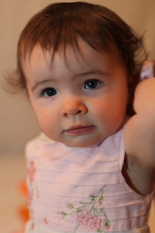 "Hugo is by FAR the best photographer we have ever had the pleasure of working with! We wanted pictures of our baby girl and no other store or photographer was able to give us anywhere near the quantity or quality of pictures that Hugo provided to us. Believe me when I tell you we have been to and worked with quite a few. We were thrilled that he was able to come to OUR location with all his equipment and we never felt rushed or uncomfortable. With his friendly and warm personality our daughter took to him immediately! We were able to get pictures that we would never have been able to get without him!! We were just thrilled at the variety of picture styles and options he provided to us! He was able to incorporate his artistic talents to give us some truly unique and breathtaking images! I can't say enough good things about Hugo's work and we would recommend him HIGHLY to anyone needing professional, quality pictures without having to re-mortgage your home! Hugo has worked with us on multiple occasions and we will, without question, use Hugo for ALL of our future photography needs! Our only complaint is that we no longer have sufficient wall surfaces in our home to display the outstanding photos he has taken for us…" PV.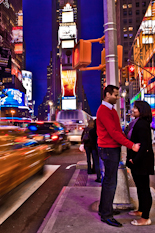 "Fantastic shooting experience. Hugo is uniquely artistic and professional yet laid-back. It was very refreshing to see someone who is so passionate about their work…" P.P.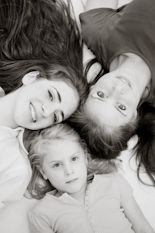 "I am thrilled with the pictures of my girls. Hugo put everyone at ease and was great to work with…"  PSL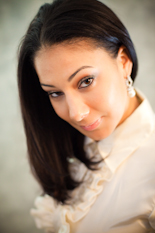 "Hugo did an excellent job and I absolutely love my pics! With my many imperfections he knew just how to shoot me so that they weren't noticable. He is fun, patient, and   passionate about what he does. His artistic and creative abilities add even more value to his service. The pricing is very reasonable and he uses the latest technology to make your pictures look even better. You can't go wrong using this photographer. Hugo is highly recommended!!!" Devon.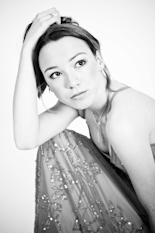 "Excellent all round work with my 15 year old daughter…" PB
"Dealing with Hugo was the best experience I ever had. His creativity – like the Nile river, is never ending and its source of mystery. He gives new meaning to the word professional – every detail thought out and tremendous sensitivity to the needs of the jobs, my vision as well as the needs of my husband. His patience was super human. We had many needs and were not easy to deal with – yet he never showed the slightest bit of annoyance of frustration with us. Most of all his final product has a mastery that rivals the renaissance masters. Simply breathtaking, his work is the best I have ever seen. He never stops thinking of ideas, the "shot" and the final outcome is more important to him than time, and I felt that he really cared. So many photographers are constantly running the meter and tacking on extra charges, Hugo showed that his artistic integrity far surpasses the economics of the job. I have dealt with several of the area photographers and I cant recommend Hugo highly enough. He is absolutely the best out there." Irina F…